SAFE HARBORS – PEACE AND SUSTAINABILITY THROUGH ENTREPRENEURSHIP
G20 YOUNG ENTREPRENEURS ALLIANCE SUMMIT 2022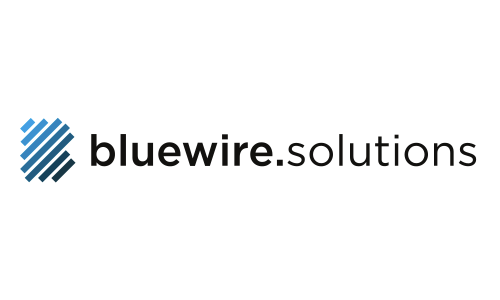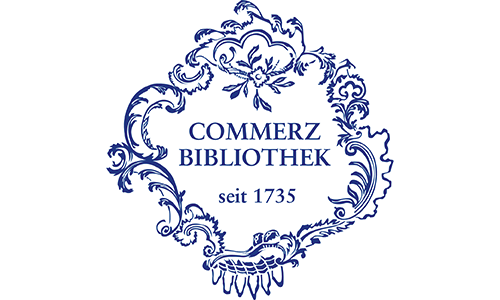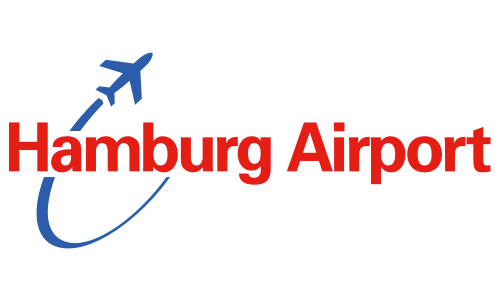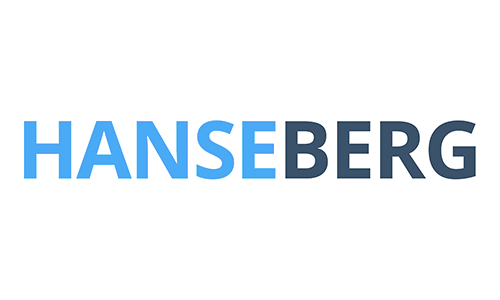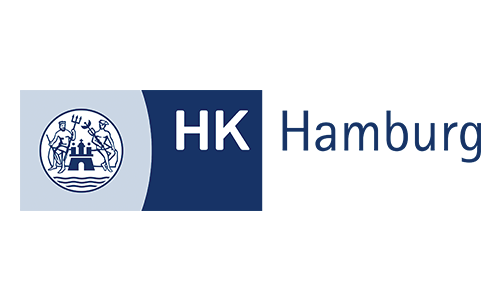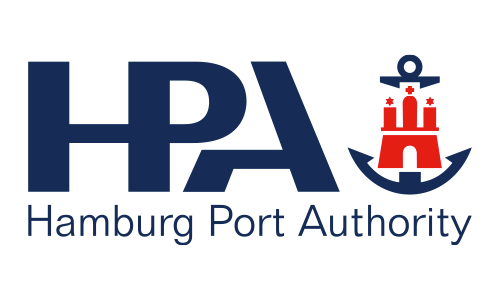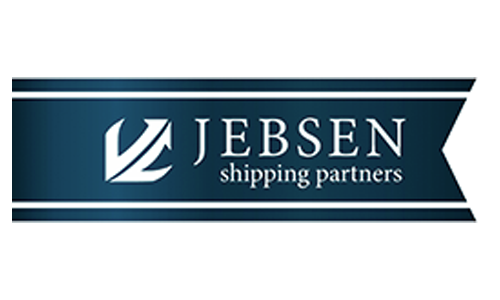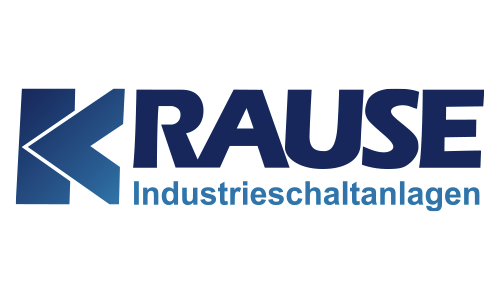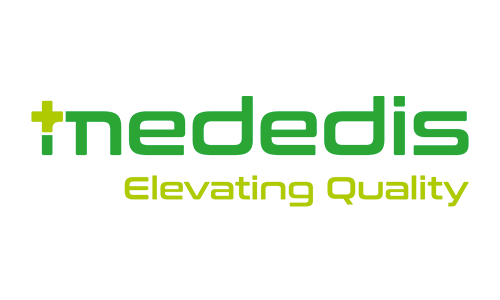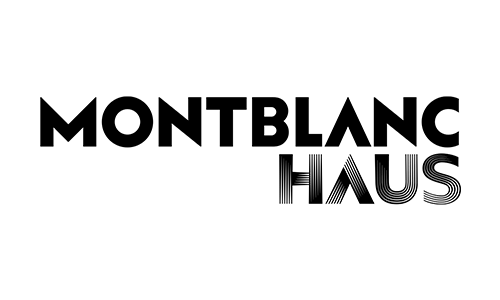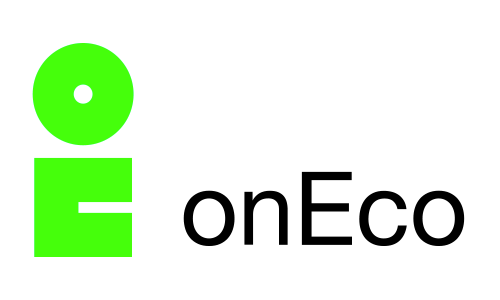 Evening of Wednesday 26th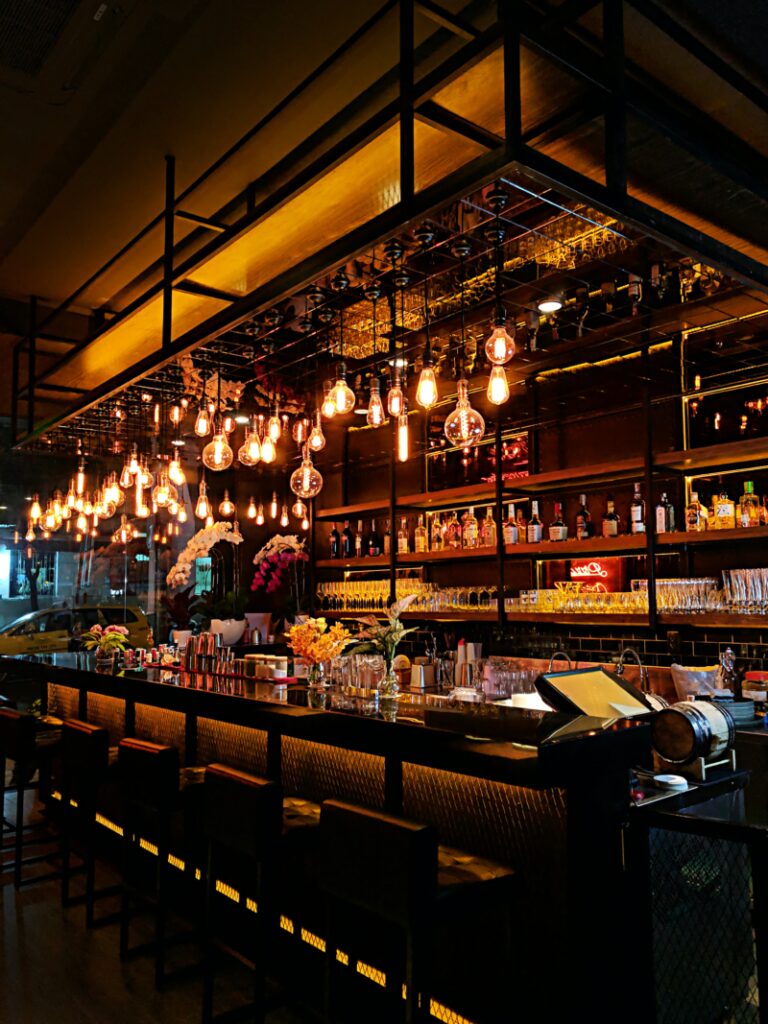 © QUI NGUYEN/Unsplash
Pre-Evening Meetup in the Tropical Bar
Grand Elysée
Rothenbaumchaussee 10, 20148 Hamburg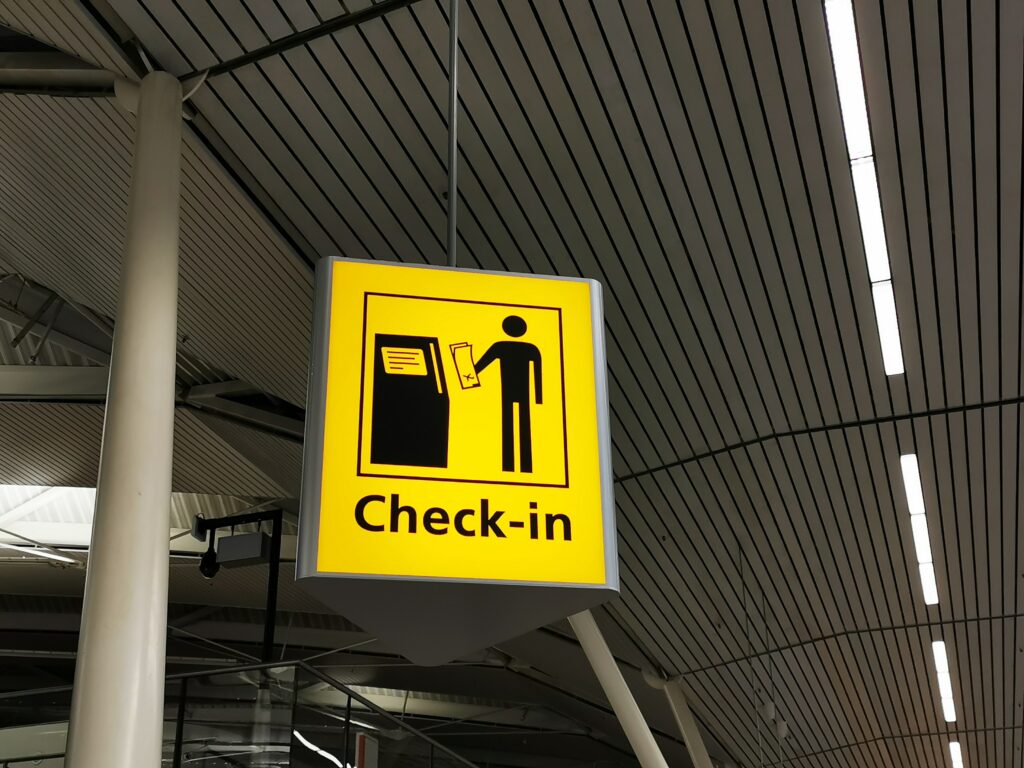 © Larissa Gies/Unsplash
Check-In and Tradeshow
To accelerate the check in please have the ticket digitally or printed ready on check in!
While the registration is ongoing there is a trade show running in the foyer!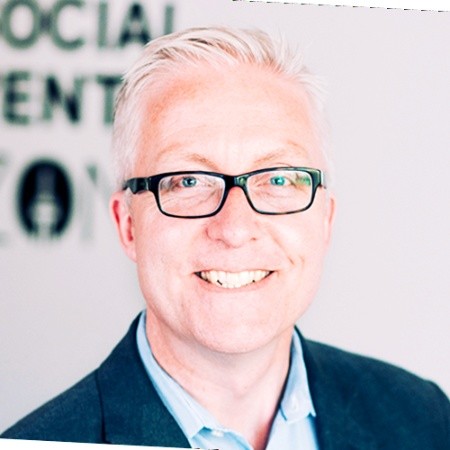 Hanse 22 – Haboring Peace and Sustainabiltiy
through Entreprenuership
Opening words by Alex Gill, Social Entrepreneur and Consultant / Environmental business leader / Advocate for Entrepreneurship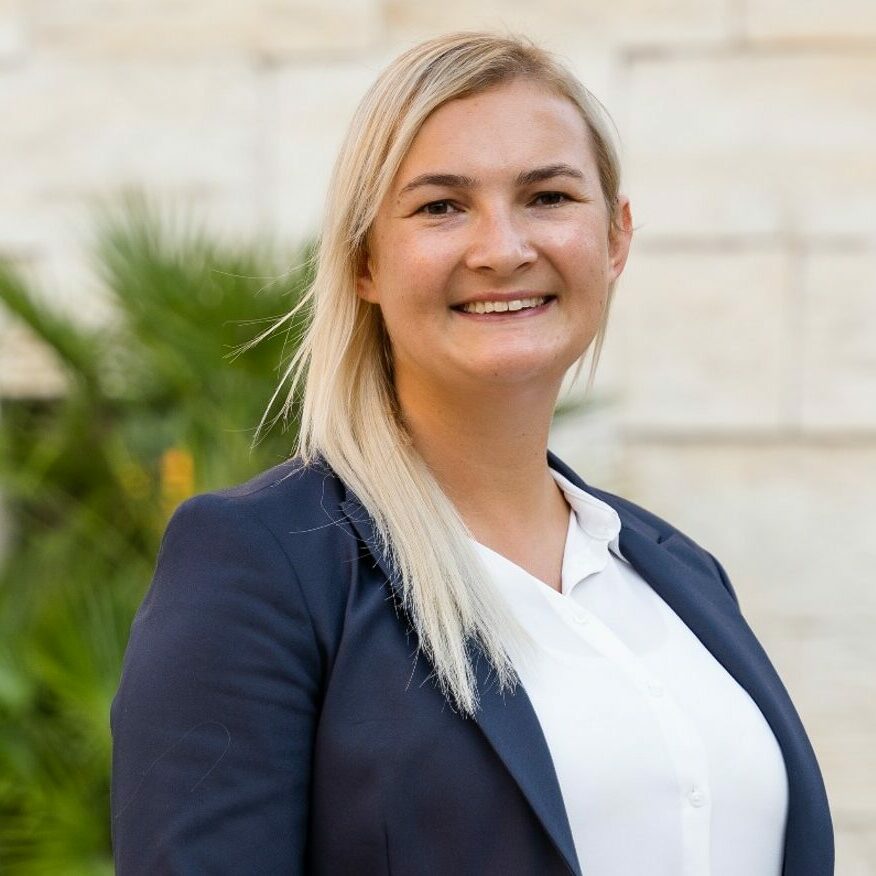 Denise Schurzmann
Federal President
Wirtschaftsjunioren Deutschland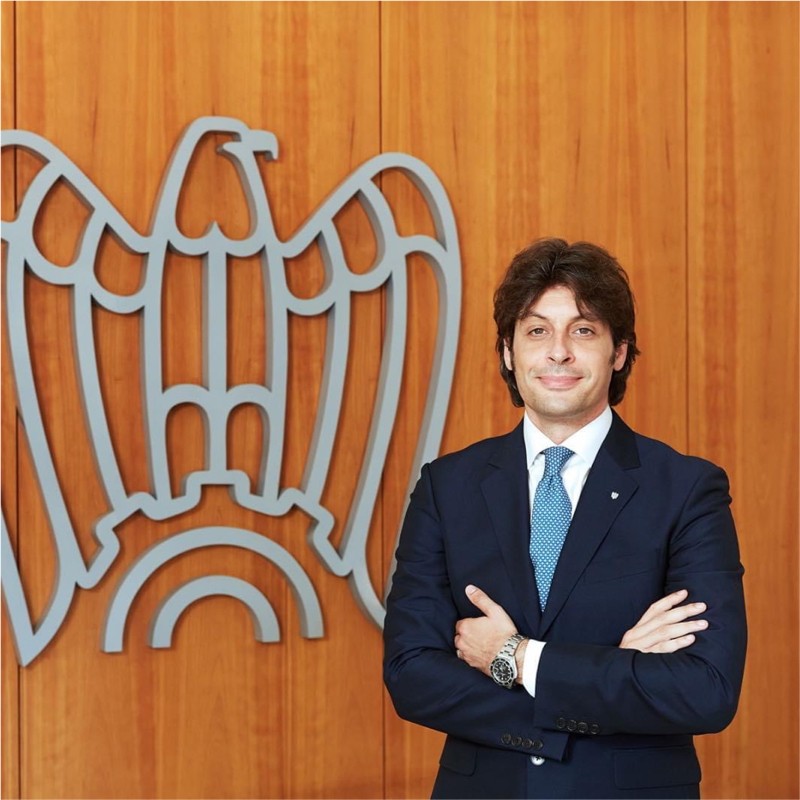 Alessandro Somaschini
Chair of
G20 YEA Steering Committee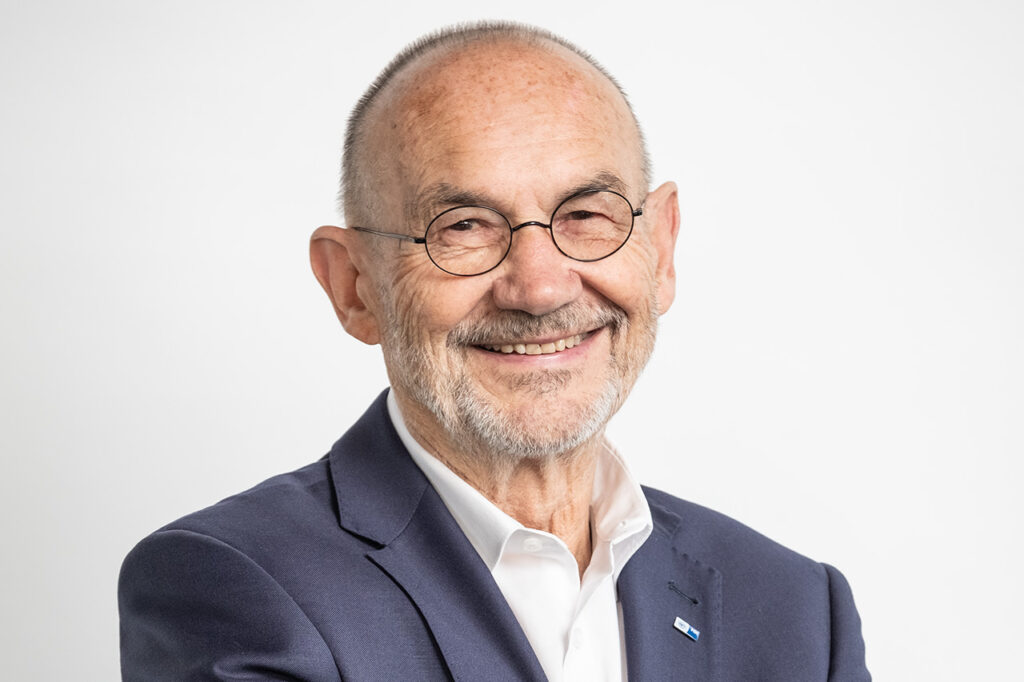 Prof. Norbert Aust
President
Chamber of Commerce Hamburg
Sustainable Transformation
Partic Hoffmann – Senior Vice President Global Ventures & Innovation DB Schenker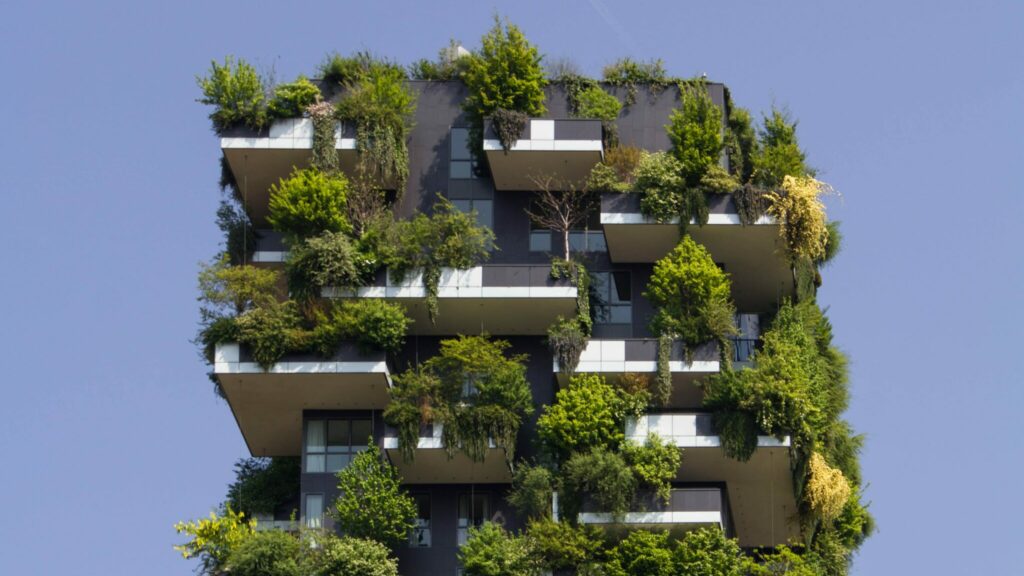 © Victor/Unsplash
Sustainable Innovation
"Sustainable innovation" seeks to address those unintended social and environmental impacts. It implies that companies can provide products and services that are good for themselves and for society in the long term. This article explains what sustainable innovation means, why it is important, and how to practice it.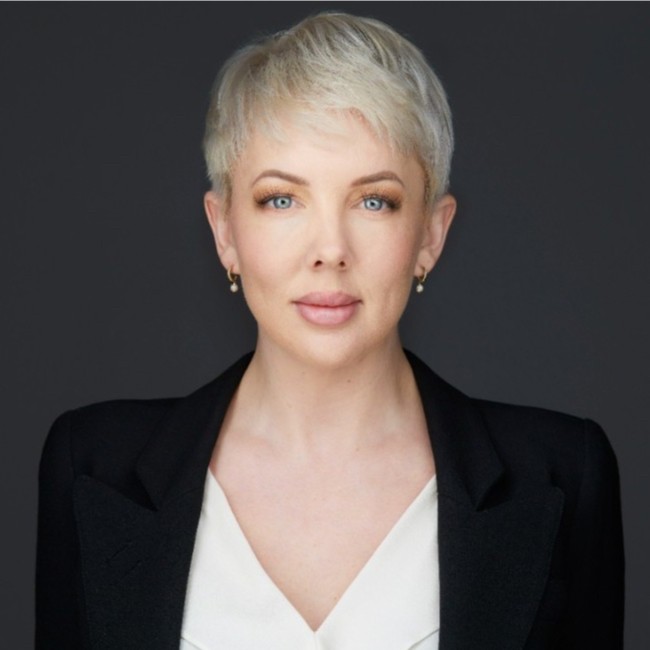 Chelsey Reschke
Chief Executive Officer
Voran Group Ventures Ltd.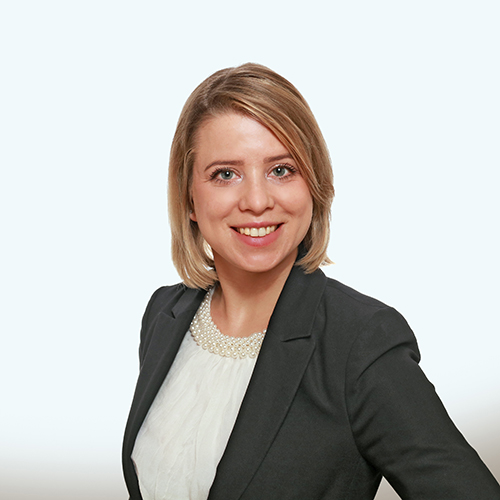 Veronika Reichboth
Director of the Startup Unit
Hamburg Invest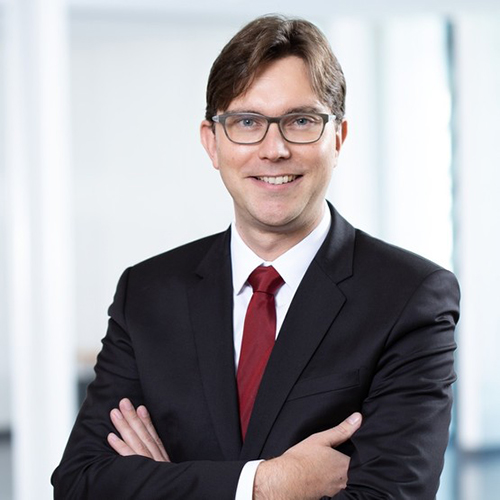 Dr. Arik Willner
Chief Technology Officer
DESY
Tobias Hocke
Serial Entrepreneur and Vice-President of Wirtschaftsjunioren Deutschland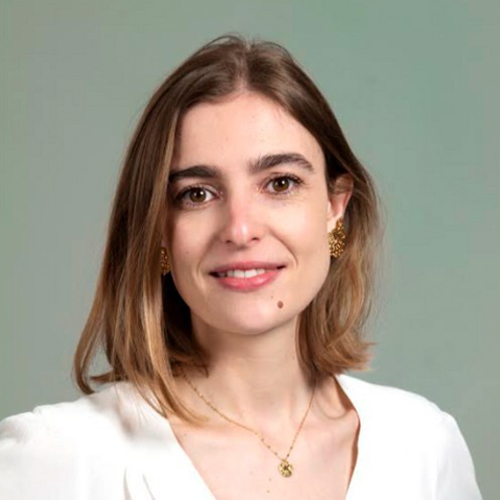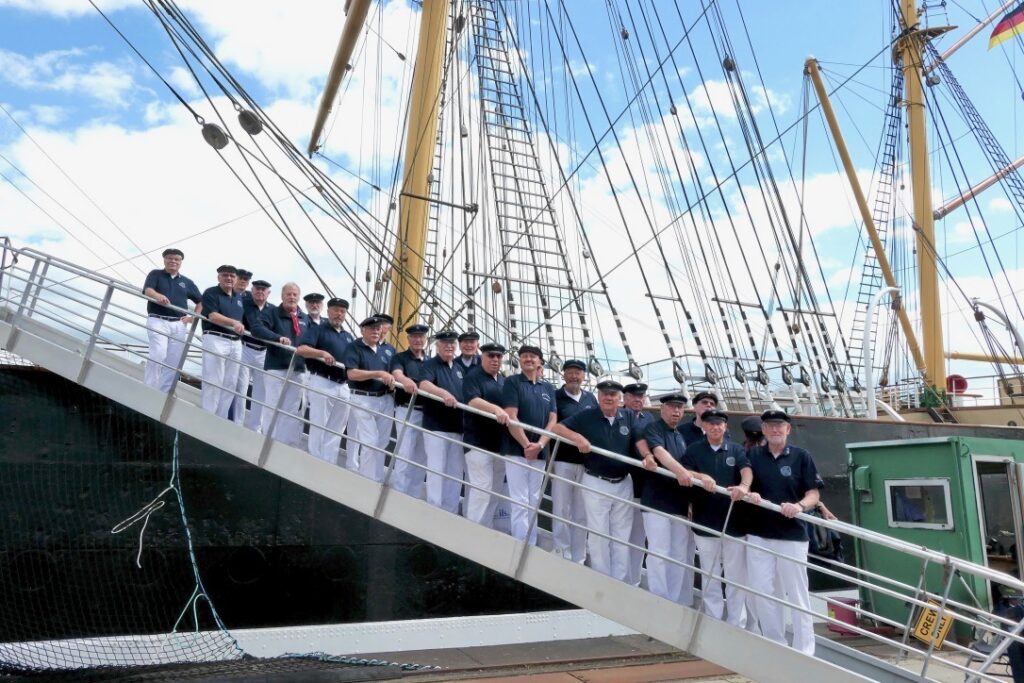 HHLA Shanty Choir
Since 1996, the HHLA Shanty Choir with it's special style, had also become a fixture of the Hamburg Choir Association. Their choir, which was newly constituted as a registered association in early 1996, has 33 active singers and 4 musicians, the accordionists Jutta Schütte, Holger Berner, Holger Stoll and Gerd Weigel with the harmonica.
Afternoon of Thursday 27th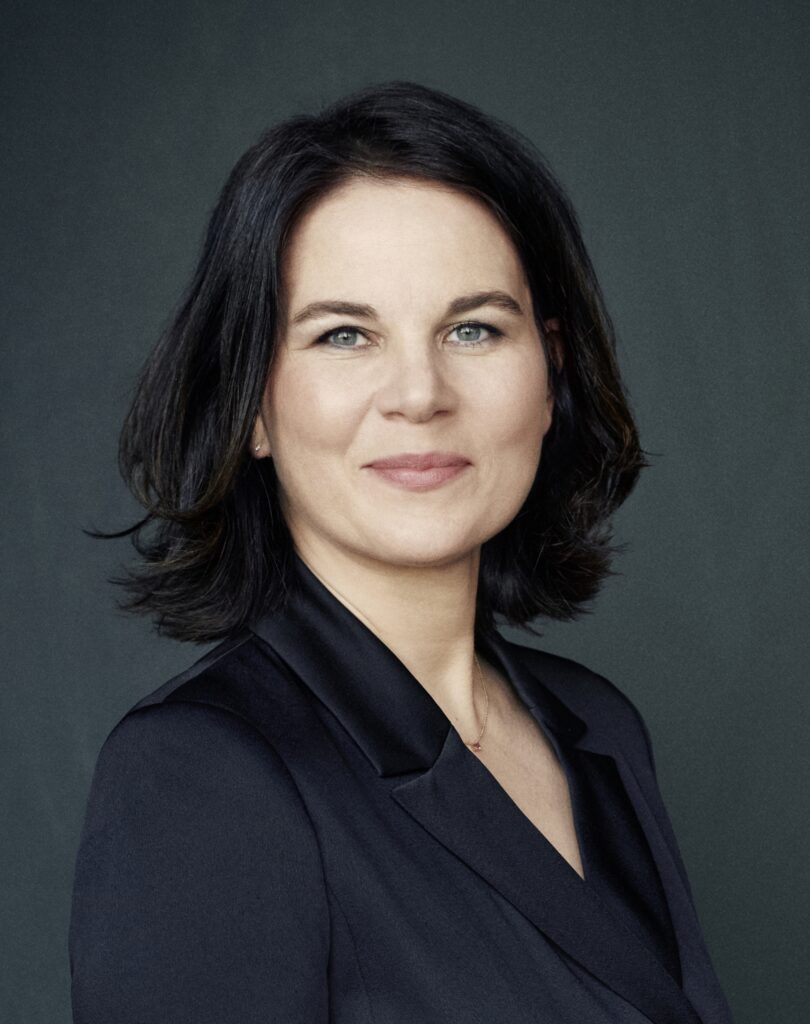 Annalena Baerbock
Greetings from Germany's minister for foreign affairs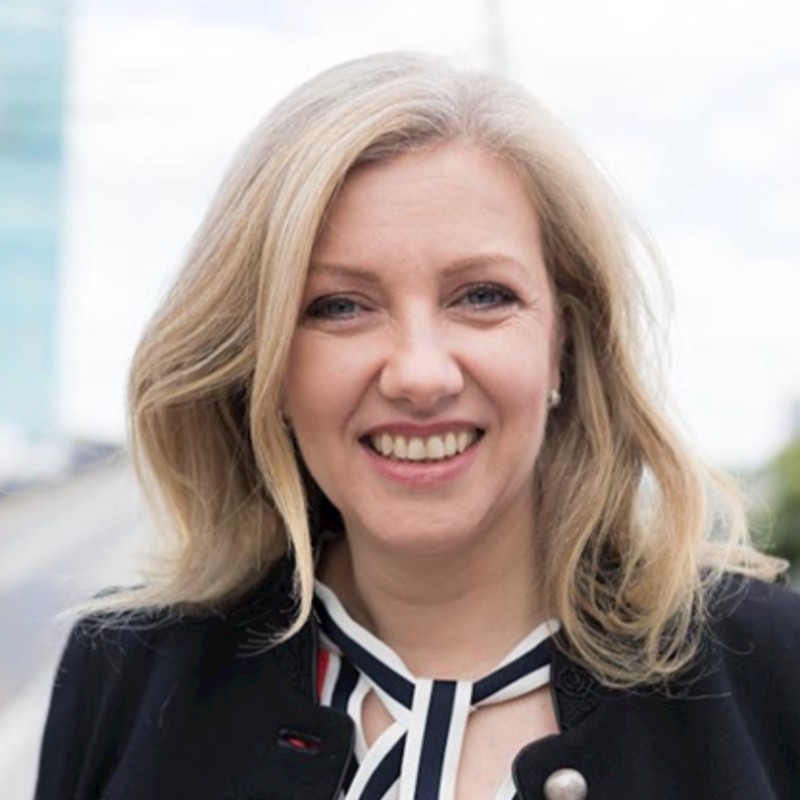 Women Empowerment
Dr. Mara Cathrine Harvey
Senior leader, Gender-Lens Finance and Organisational Design expert. Keynote Speaker and SDG Advocate. Published Author. Founder & CEO Smartwaytostart.com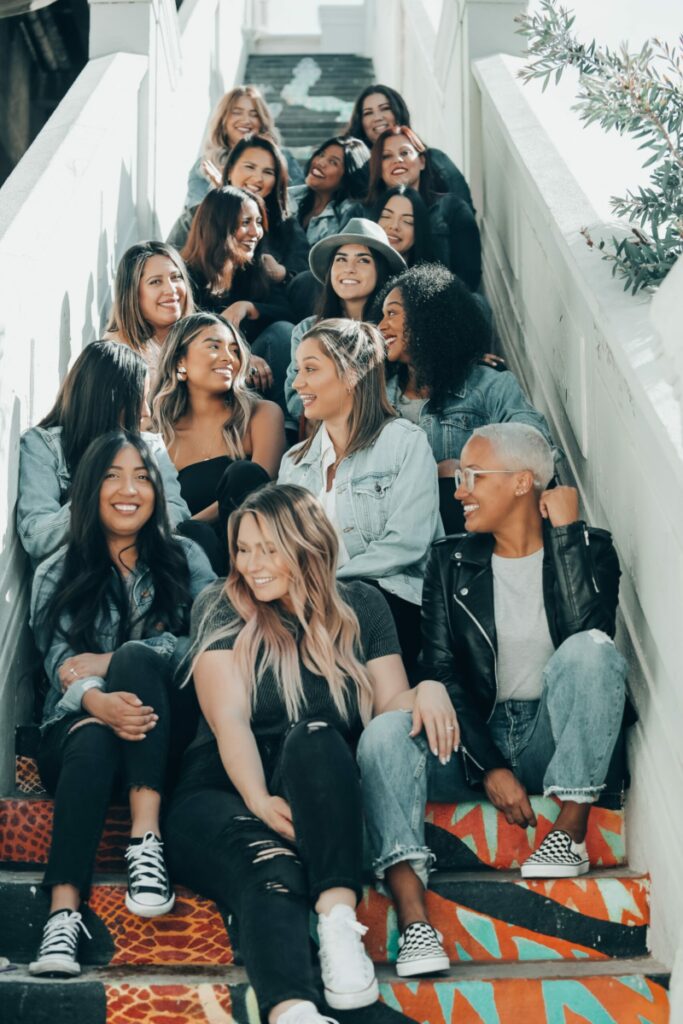 © Joel Muniz/Unsplash
13:40
Interview Discussion
Diversity
Gender diversity is important. Ensuring equal representation of women in the workplace can have positive effects all across your entire organization. Let's discuss about various aspects of diversity and women empowerment.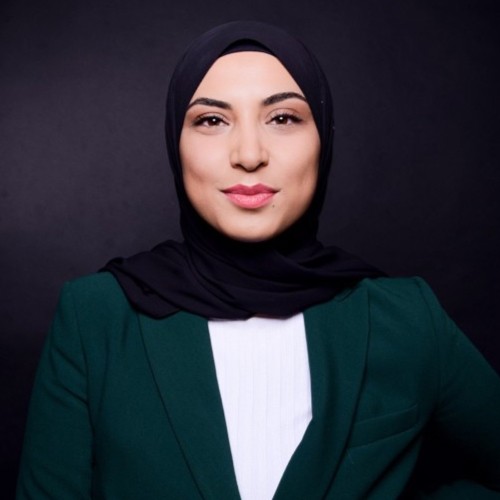 Burcu Arslan
Sustainability & Marketing
FHB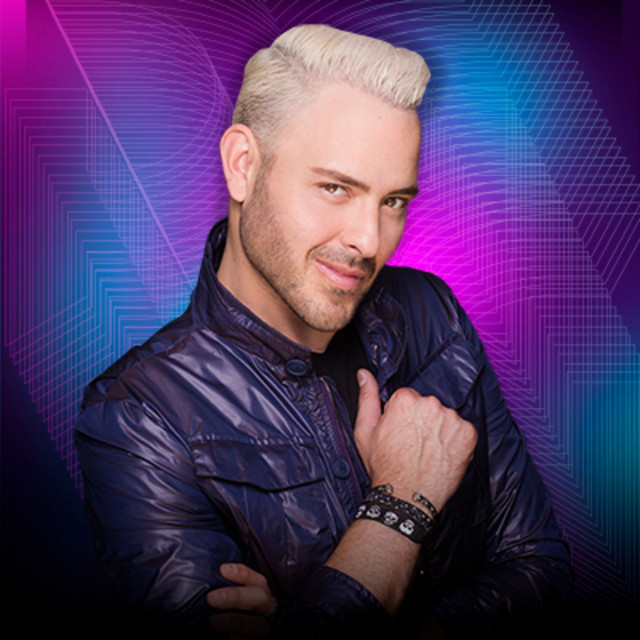 Pei Garza
Member of Mexican Delegation
🎤 Radio/TV Host 📻 Tendencias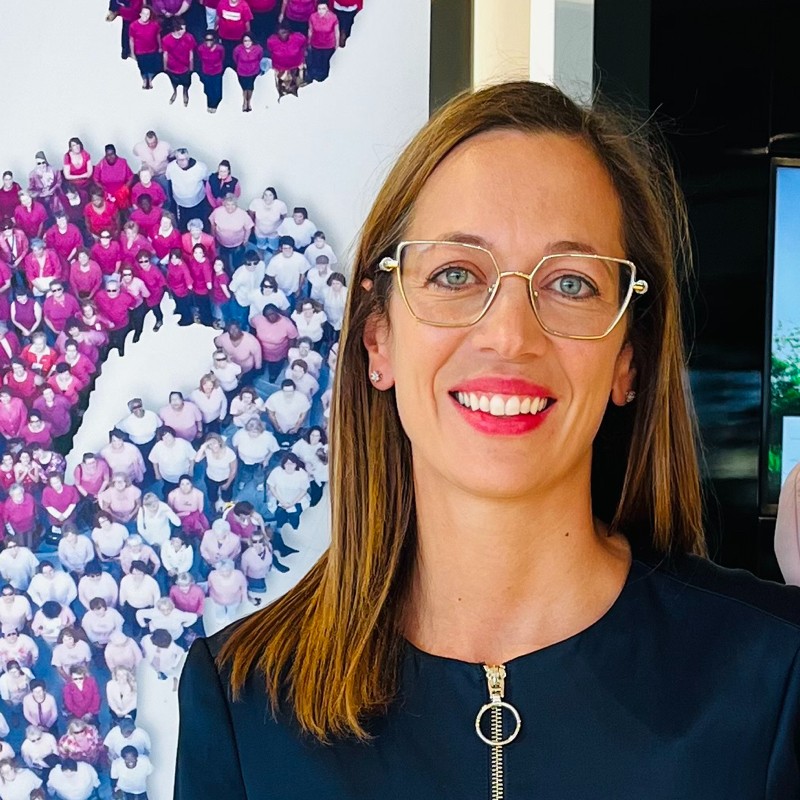 Erika Rastelli
Chief People Officer
ARAN World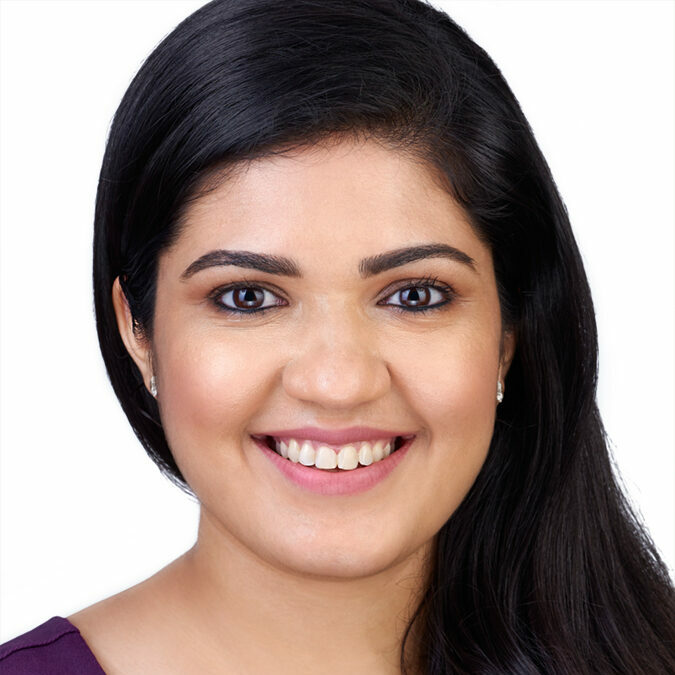 Nidhi Somani
Member of the Indian Delegation
Moulded Fibreglass Products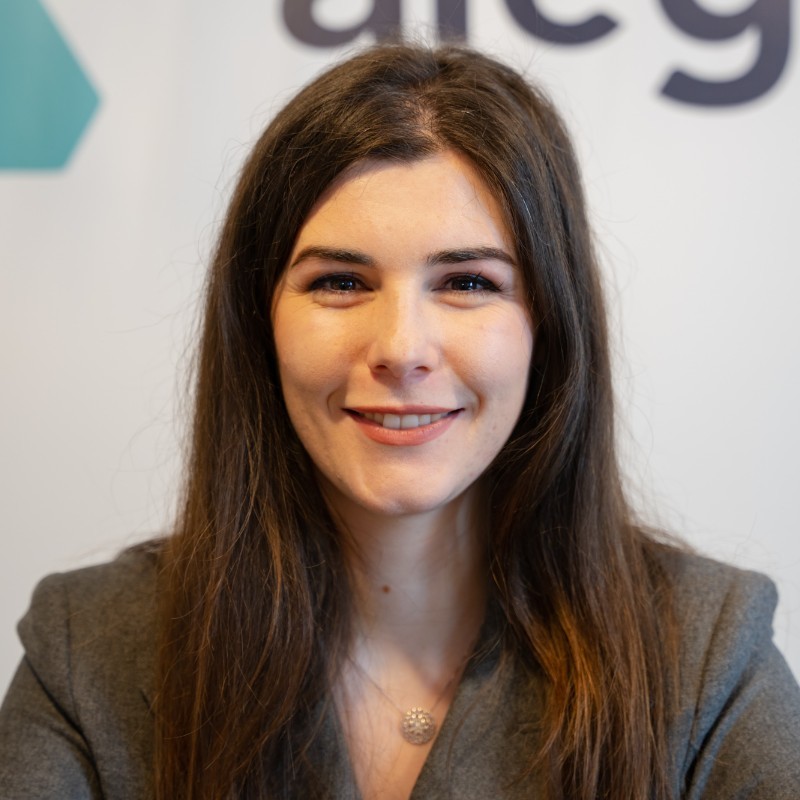 Christelle Curcio
Co-founder @ Alegria.group
40 Femmes Forbes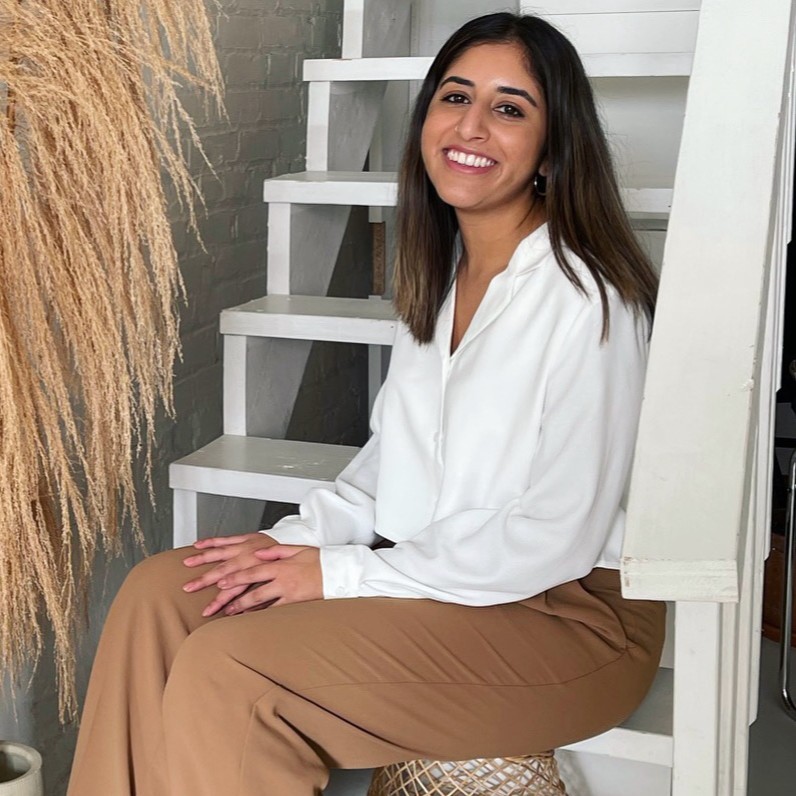 Nadia Ladak
Co-Founder and CEO at Marlow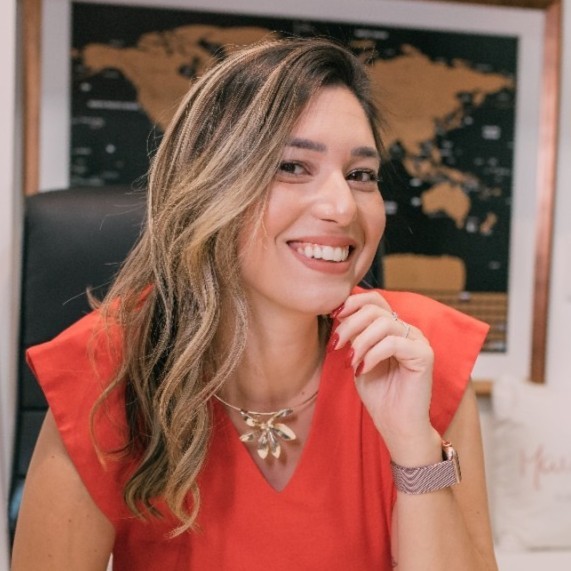 Women Empowerment
Connect and adapt the company to the needs of the current market and ESG guidelines, such as promoting Gender Equality in the organizational environment.
Leverage the organization's innovation potential, through the opening and expansion of perspectives related to Diversity and Inclusion.
Reduce the risk of turnover in strategic positions.
Increase the effectiveness of leaders, improving team management, through more assertive communication, more efficient task delegation and clearer and more productive feedback.
Strengthen the team's engagement with the organization's culture, values and purpose.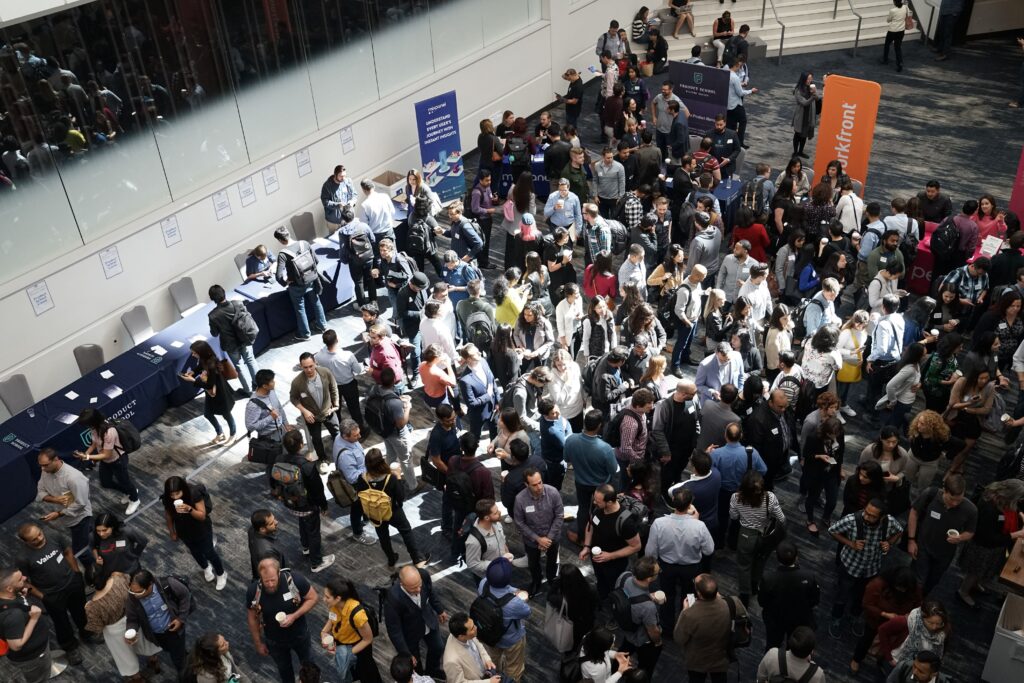 B2B Session
Use the time for networking and exchange with all delegates, keynote speakers or panelists.
Pro-TIPP: Scan the QR-Code on the badge of the attendees to get in contact with them!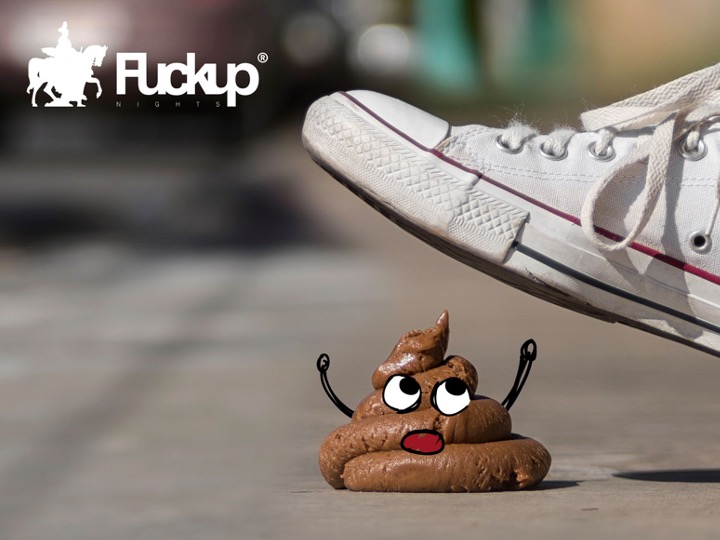 F*ck up Session – hosted by Gentiana Daumiller
Fuckup Nights is a global movement where stories of failed businesses, projects and careers are told, questioned and celebrated. In each Fuckup Night, 3 or 4 speakers share their professional failure story using 7 minutes and 10 images. After each speaker there is a brief Q&A session.
The core of the talk is the failure and tends to follow this structure:
What was the project
What went wrong
What did they learn and would do differently?
Just so you get the idea, Fuckup Nights is something between a party and a casual business conference.
Gentiana Daumiller, our member from WJ Mittelrhein will host this event. She is trainer, coach and management consultant. Her main topics at work are positive failure culture, self-reflection, agile mindset and new work. Her believe is that life provides us with possibilities and opportunities along the way so that we can grow, develop and constantly learn. In her work of culture change, the focus is on people and their needs, because people are a company's most valuable asset.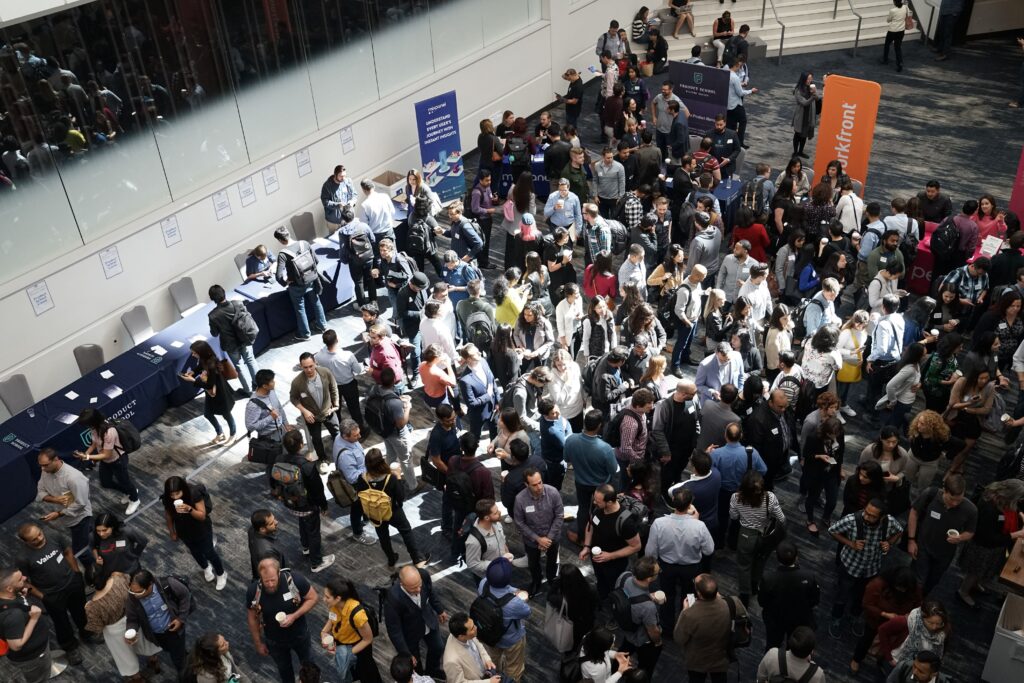 Evening Reception before Gala-Night
Use the time between the first day of the summit and the big gala night to do some intensive networking with all summit attendees.

Gala Dinner
Let's wrap day one up with an amazing gala dinner within the Grand Elysee in Hamburg.
The 3 course menu will be framed with the great band "bäm music".
Enjoy the dinner and continue networking and exchanging thoughts of the day.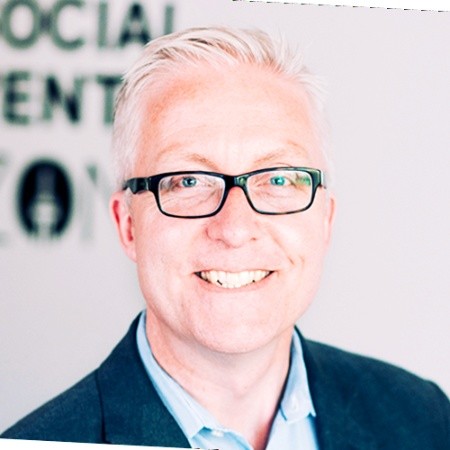 Welcome Words by Alex Gill
Alex Gill will open the second day of G20 YEA summit and set the goals for today.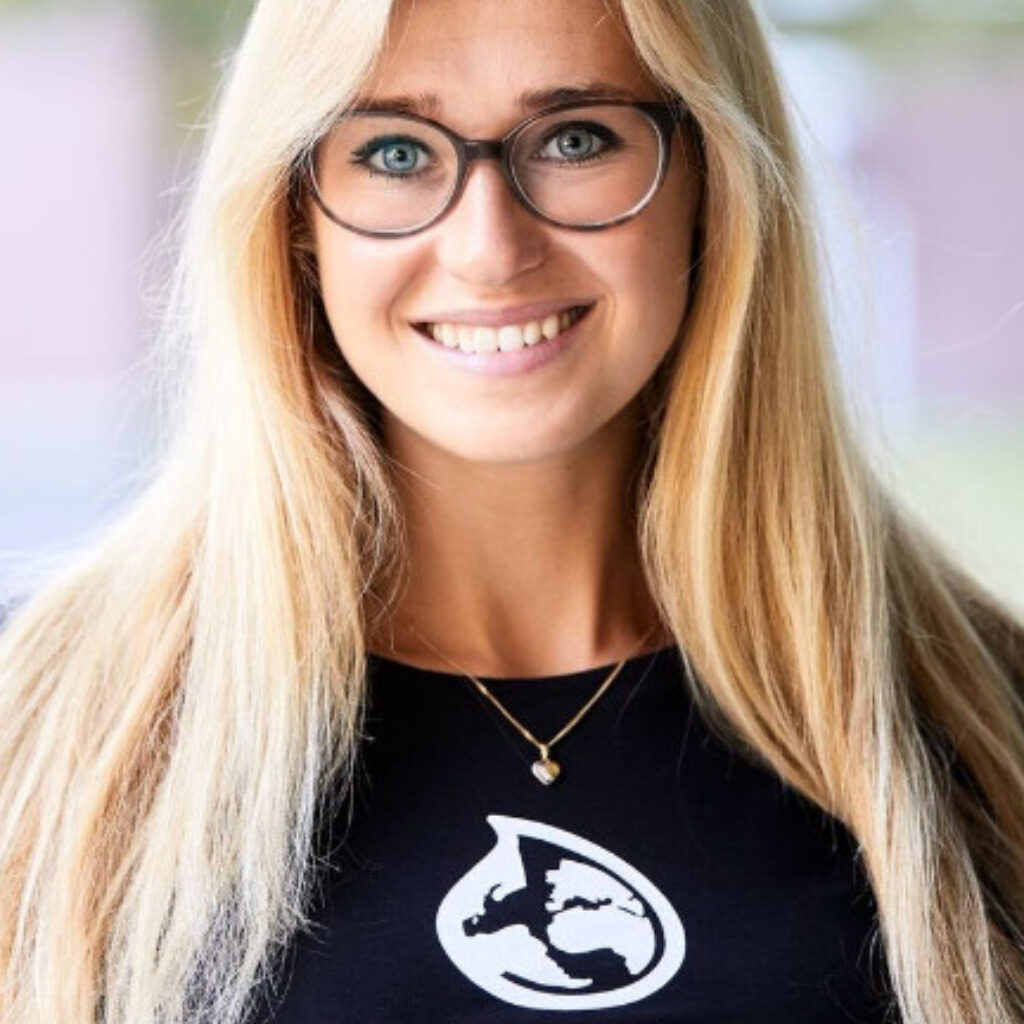 Sustainable Innovation
Carolin Stüdemann, CEO of Viva con Agua e.V., Social Entrepreneur and LinkedIn TopVoice Social Impact will give us a keynote about sustainable innovation.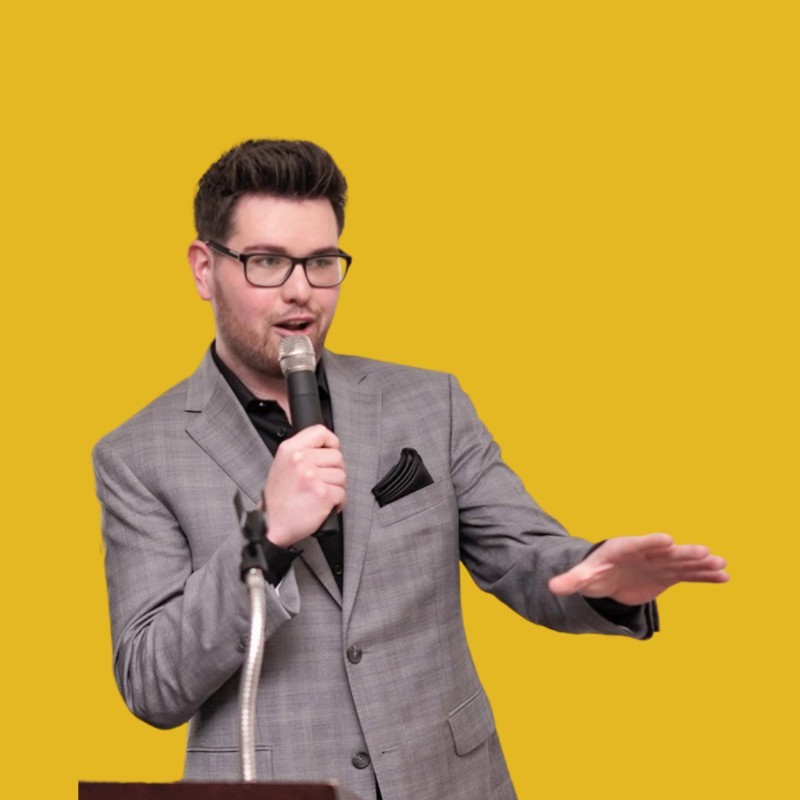 Sustainable Innvoation
Interview with Carolin Stüdemann and also Chad Midnight, Co-founder of Aqueduct Water Systems 💧 Future of Sustainable Drinking Water about sustainable innovation for water systems.
Digital Interview Ukraine Entrepreneuers
Final Pitch Session of The Mitchell Prize for G20 YEA Entrepreneurs
G20 YEA President for the UK, Alex Mitchell, is pleased to sponsor through is Foundation a range of prizes, worth a total of USD$5,000, for entrepreneurs who run socially-conscious businesses. These prizes will be awarded at the G20 Young Entrepreneurs' 2022 Summit in Hamburg, Germany – which will run on October 28 and 29, 2022.
Perspectives on the value chain act
The keynote leads to discussion panel about the EU value chain act. Will it pave the way to more sustainability?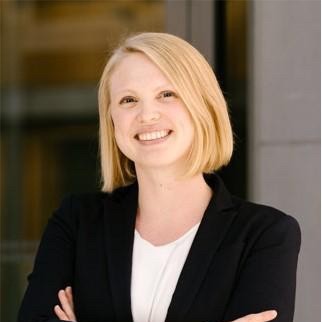 Melanie Vogelbach
Head of International Economic Policy and Foreign Trade Law, German Chamber of Commerce (DIHK)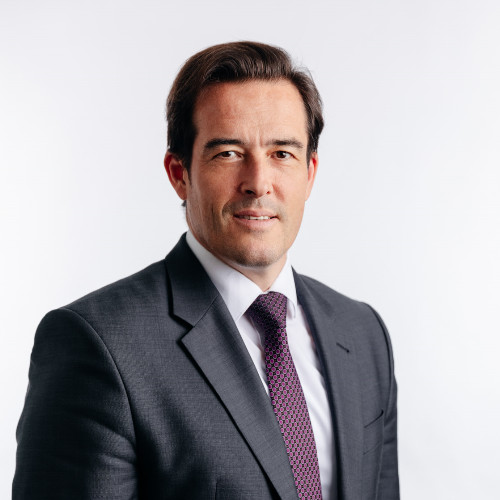 Volker Treier
Foreign Trade, Member of the executive board of the German Chamber of Commerce (DIHK)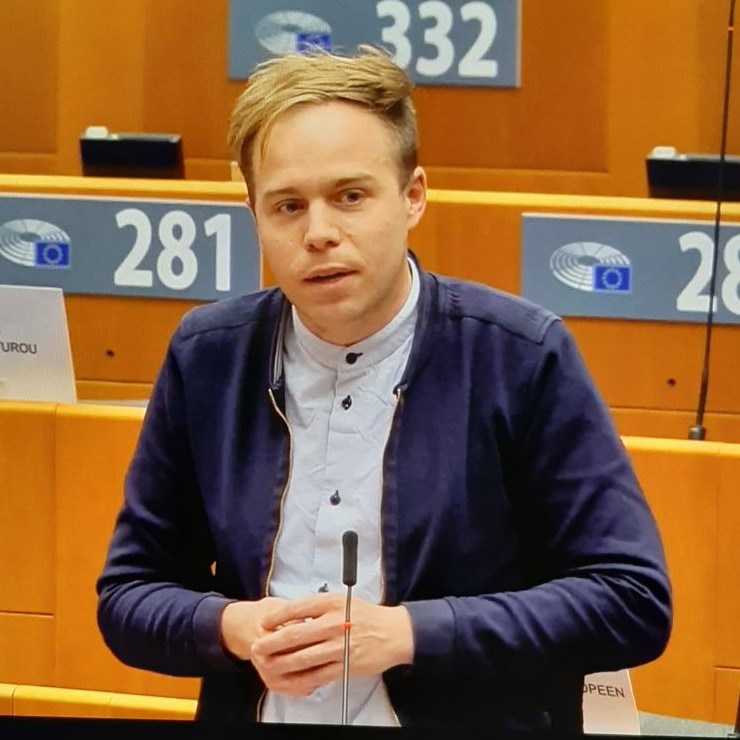 Rasmus Andresen
Member of the European Parliament, spokesman for the MEPs from Bündnis 90/Die Grünen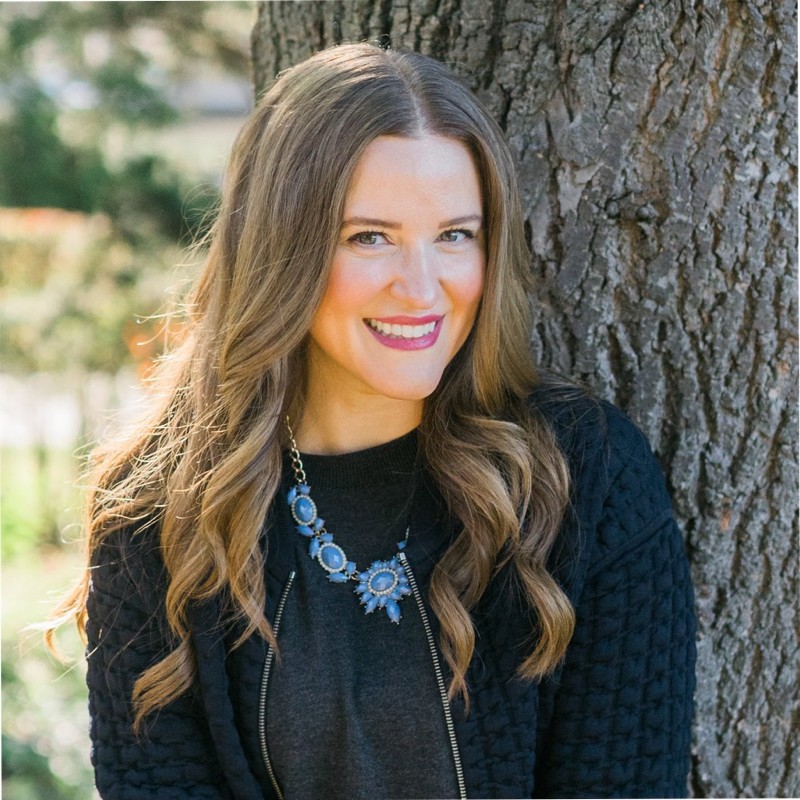 Angela Wallace
Founder at AWIA
Member of the Canadian Delegation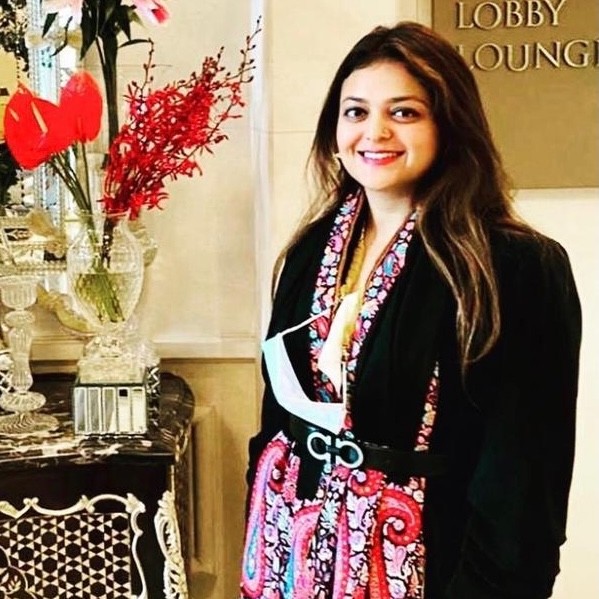 Sakshi Agarwal
Kashmiri Handicraft and Real Estate Business Owner
Advocate of Sustainable Trade Practices
Sustainable Trade – an asia perspectiv
with Almut Roessner, Executive Member of the Board at OAV – German Asia-Pacific Business Association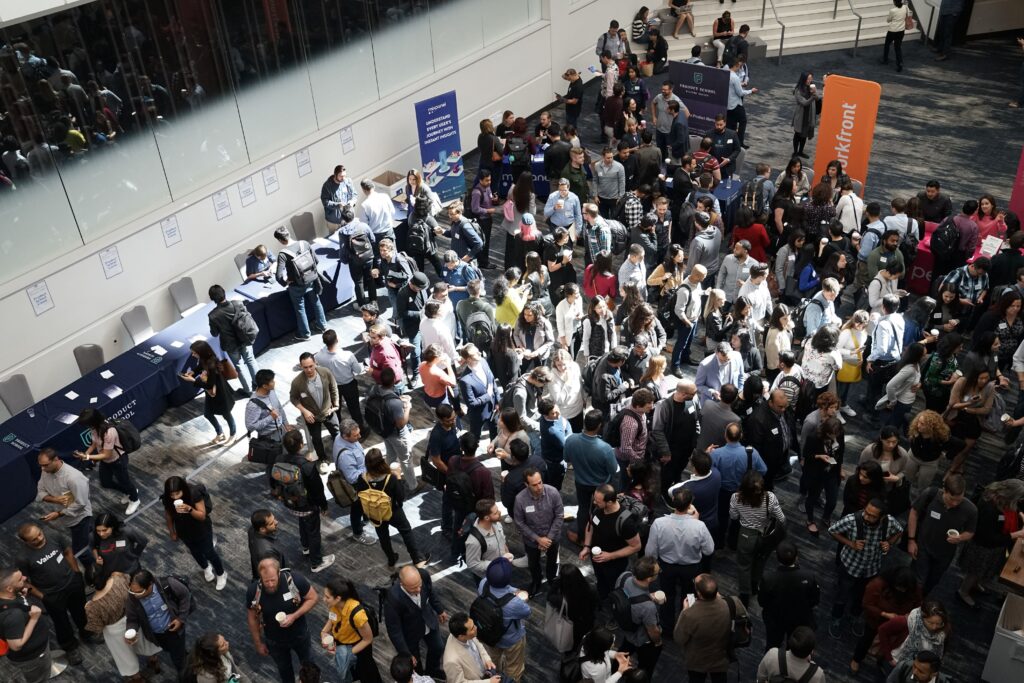 B2B Session
Country Relateded Sessions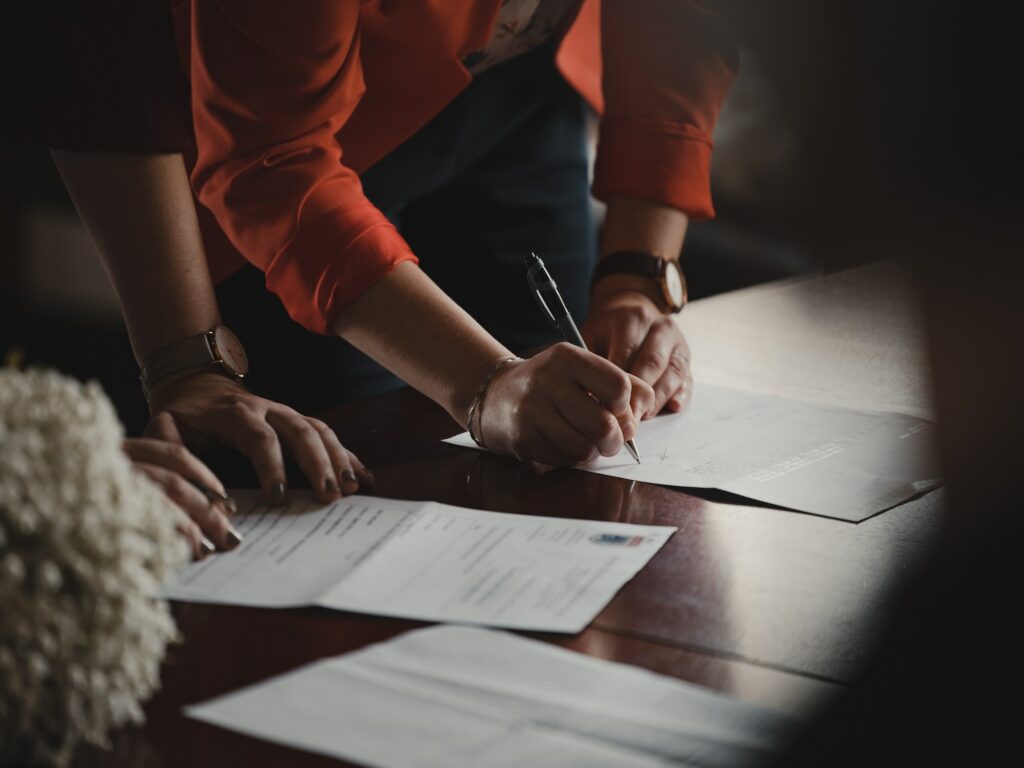 © Romain Dancre/Unsplash
Communiqué Presentation
Panel with executives of all delegations to present the official communiqué of G20 YEA.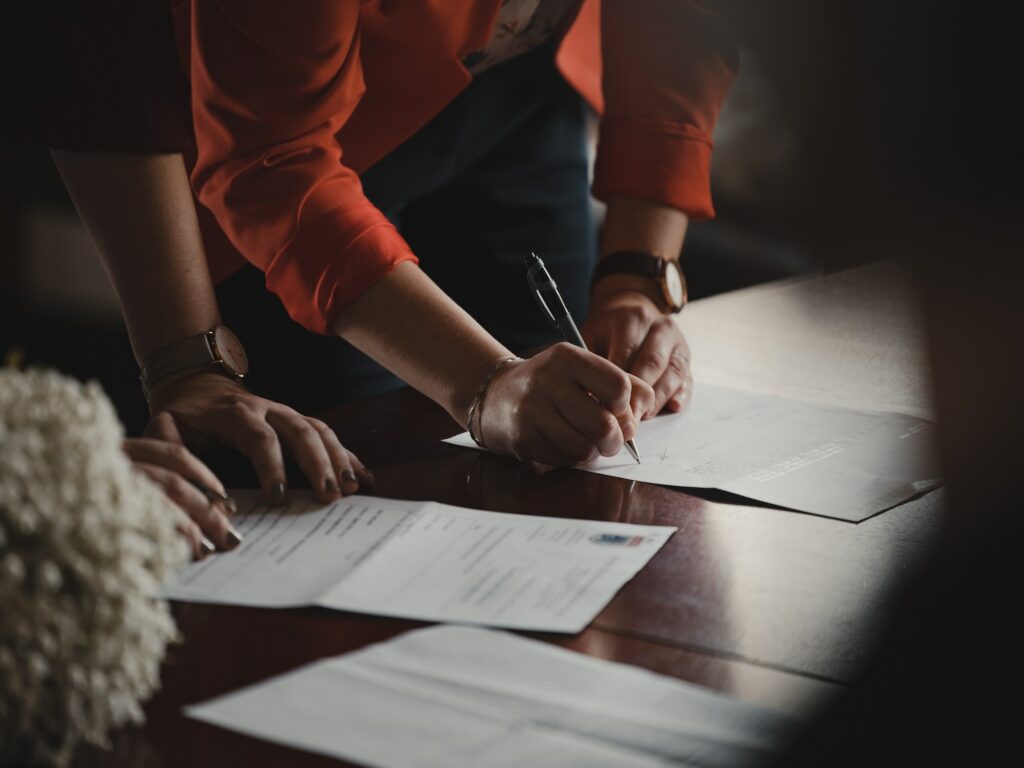 © Romain Dancre/Unsplash
Communiqué Signature and Handover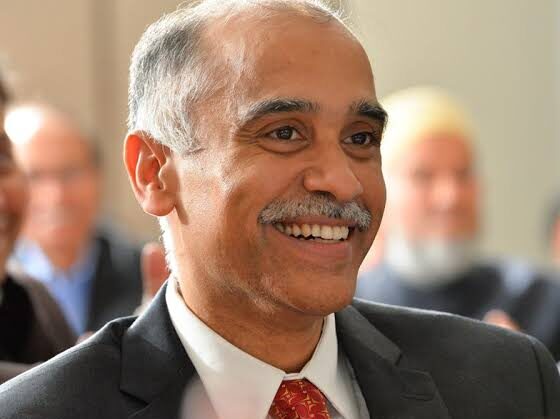 Summit Handover to India
This ceremony ambassador Parvathaneni Harish assumed charge as Ambassador of India to the Federal Republic of Germany on November 06, 2021 will join us.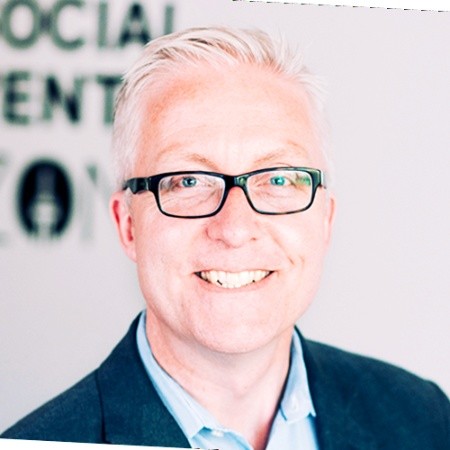 Closing words
Alex Gill will wrap up this years G20 YEA summit!
THANK YOU FOR VISITING GERMANY FOR THIS YEAR'S G20 YEA SUMMIT. HAVE A SAVE TRIP HOME!